Step 1. Complete the Inventor Profile Form
Your inventor profile is the first step in the application process, which allows you to access the Competition Requirements and Invention Details forms.
Image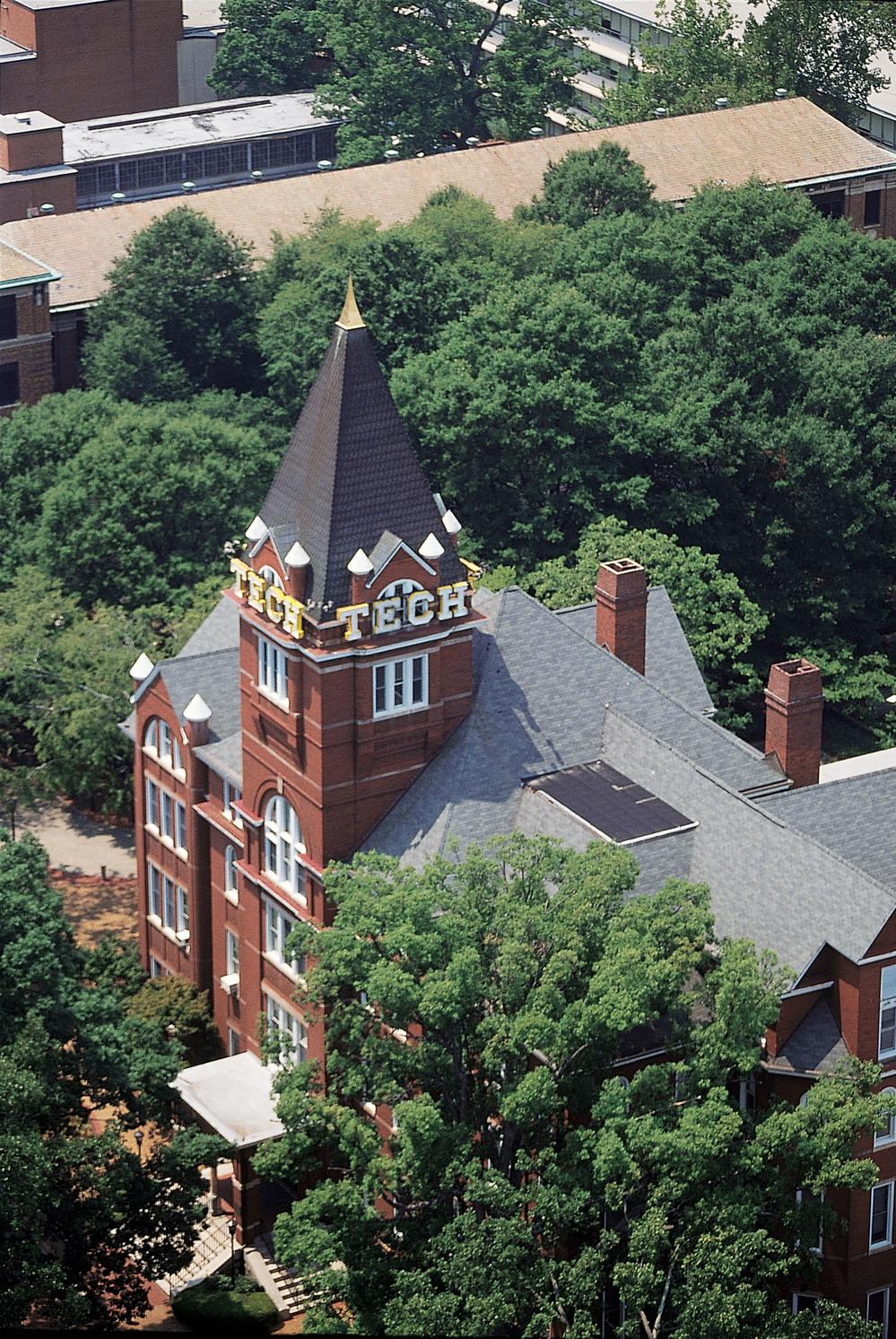 Step 2. Complete the Competition Requirements Form
What you'll need to show off your invention.
Image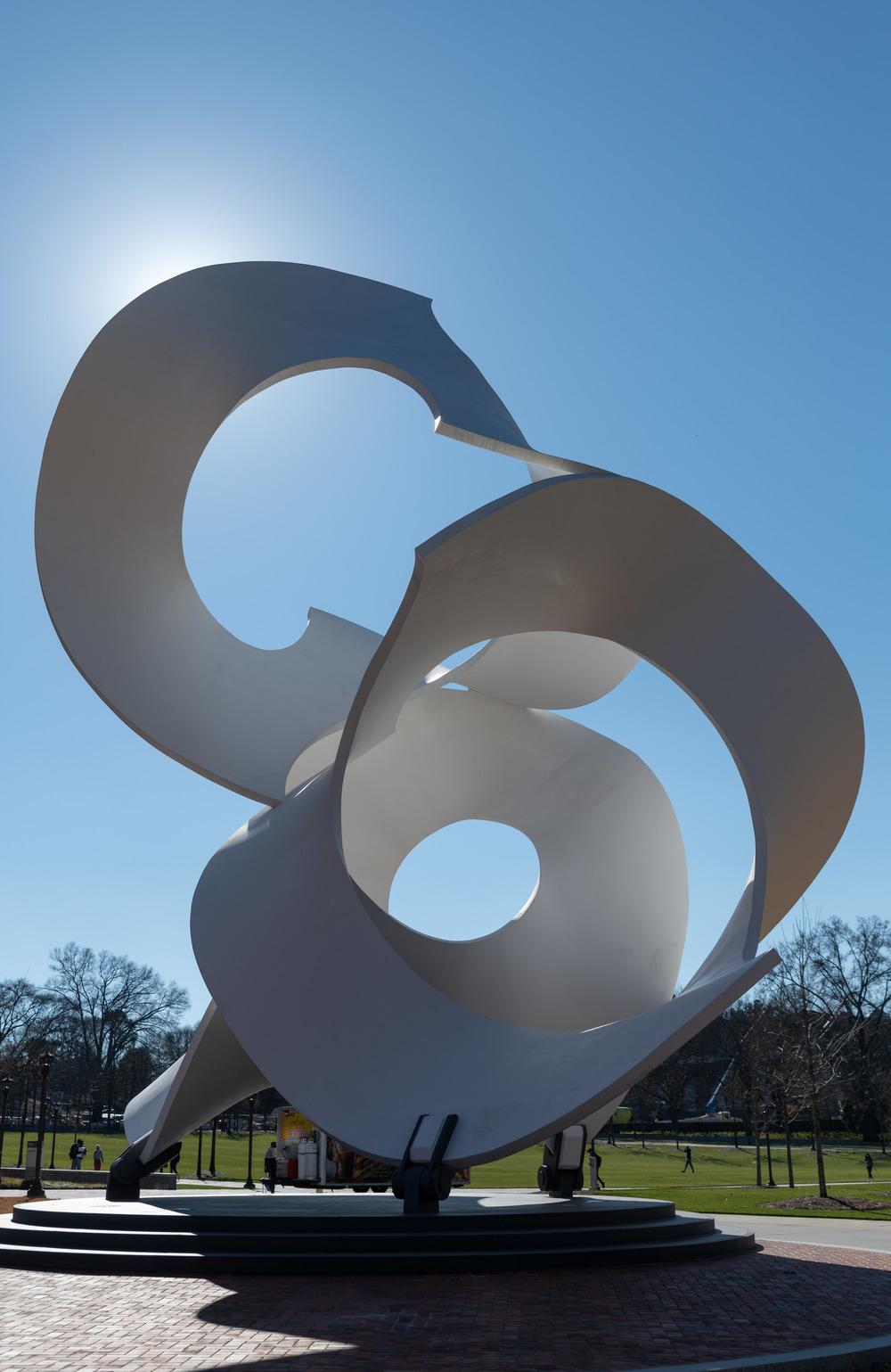 Step 3. Complete the Invention Details Form
Details about your invention.
Image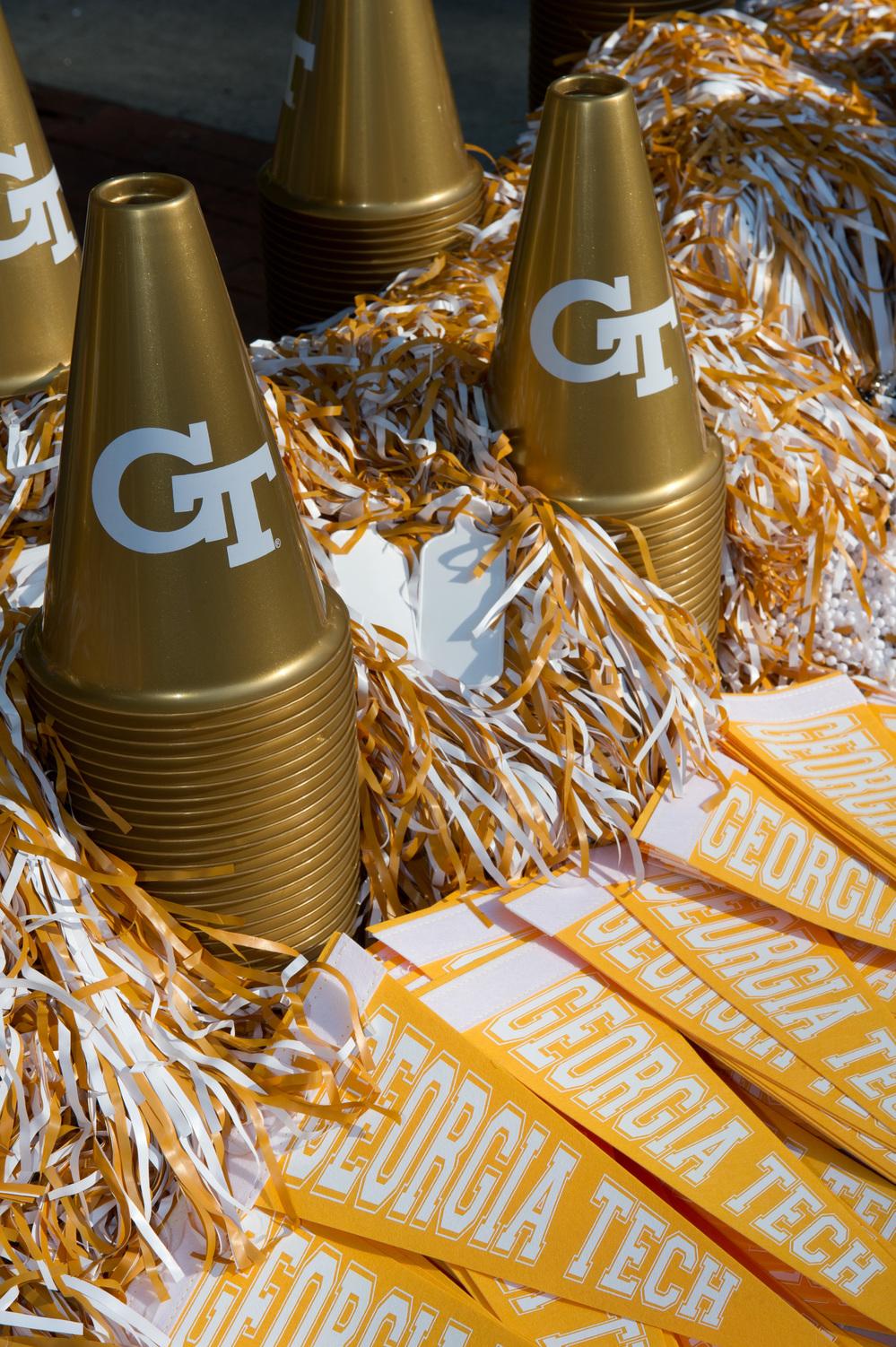 Complete Your Application
It's the final countdown - be sure to complete this form in order to finalize your application.
Image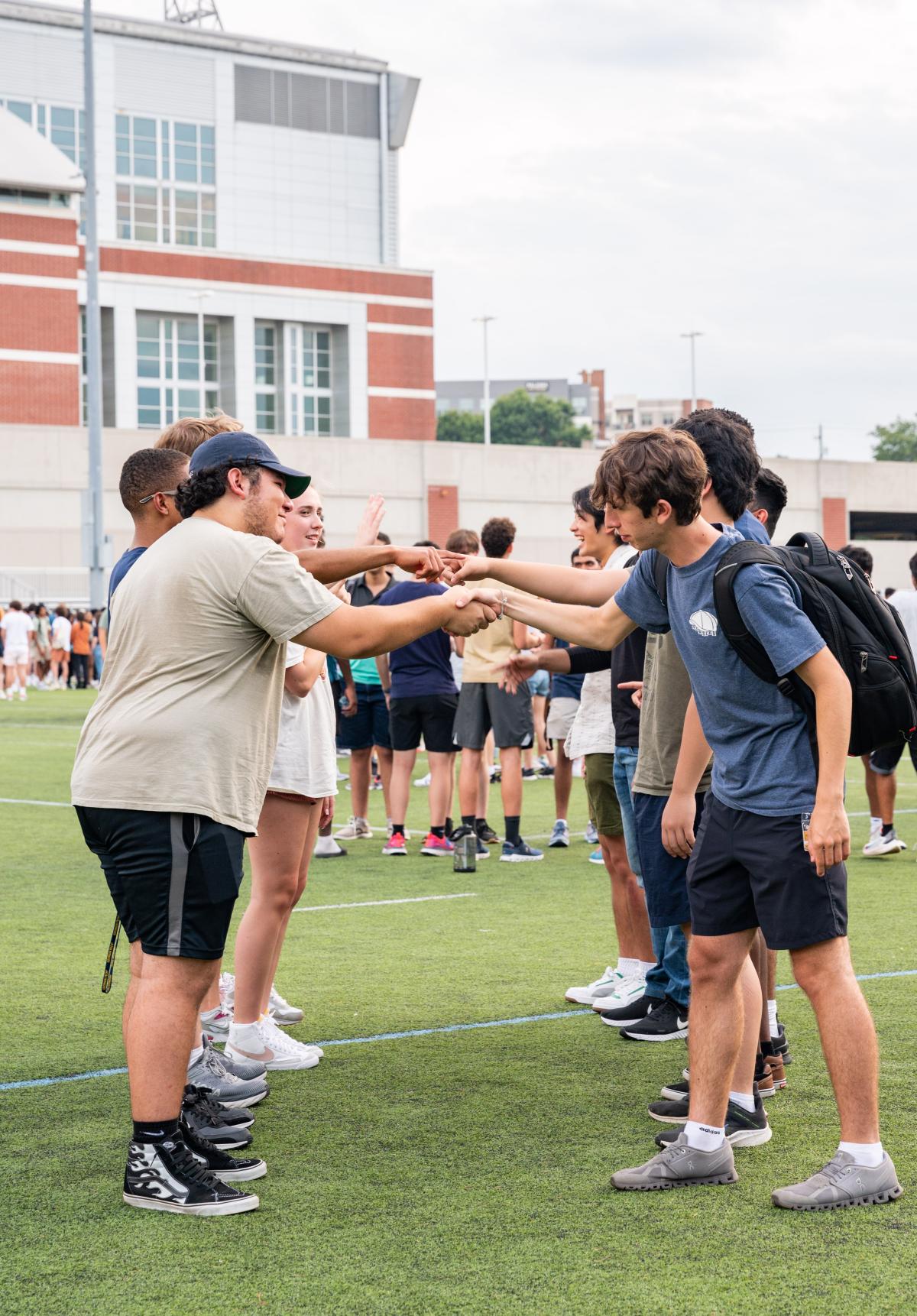 Have questions? We have answers.
If you're stuck, or need assistance, please don't hesitate to contact us.